DataSkop
User interfaces & visualizations to promote digital sovereignty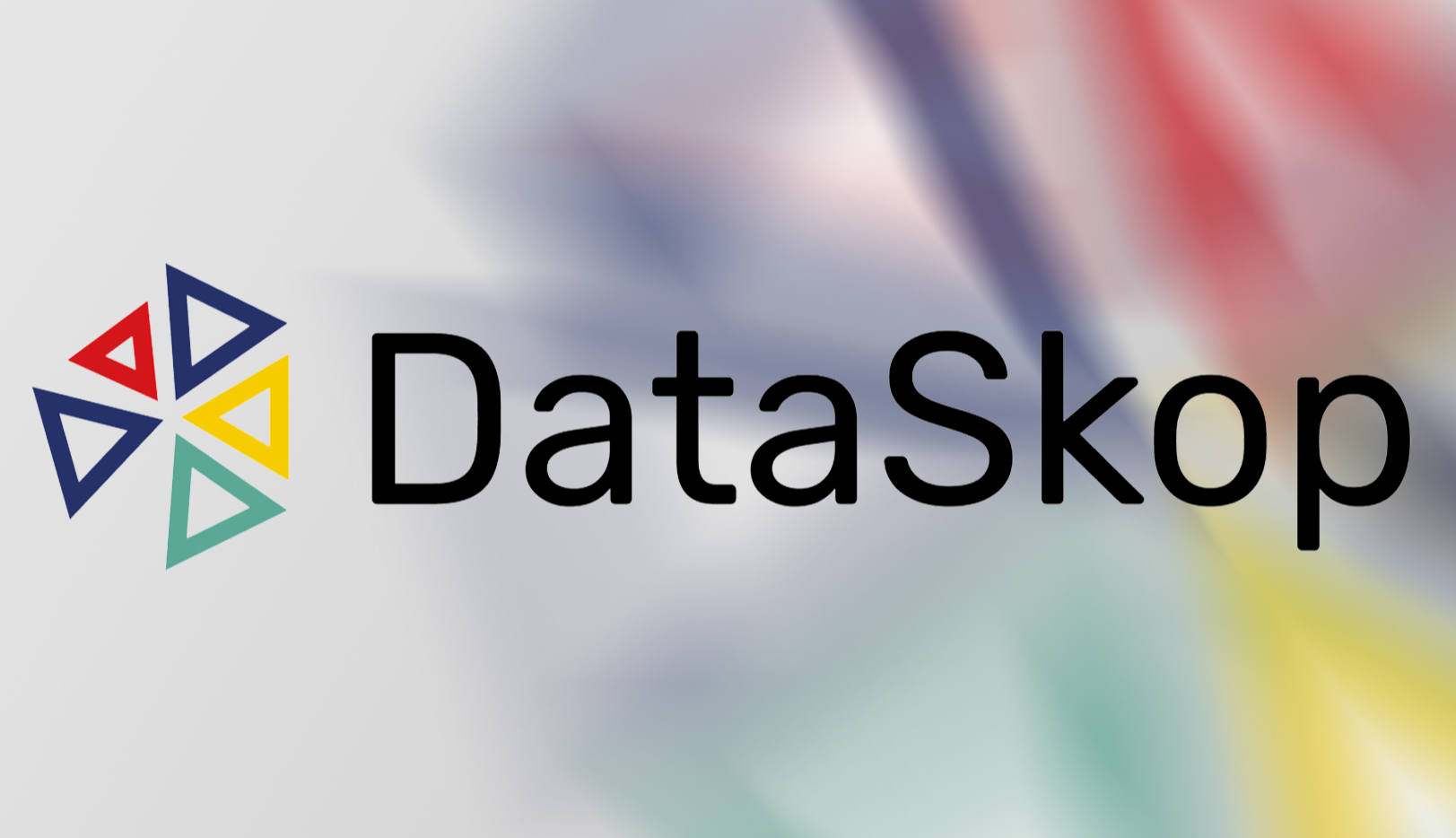 Funded by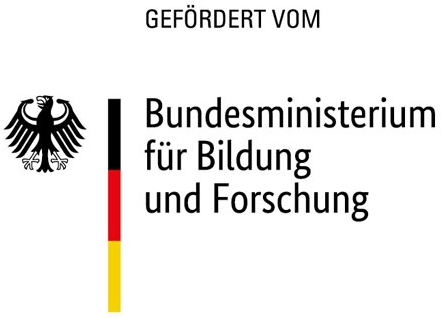 The processes of algorithmic decision-making are increasingly permeating everyday life, and this often happens in an incomprehensible way. The DataSkop project, funded by the BMBF, addresses the potential of innovative user interfaces and understandable visualizations to promote the digital sovereignty of users.
The aim of DataSkop is to strengthen digital sovereignty and thus the skills of the individual - i. H. dealing with data in an informed manner, acting safely in digital environments, recognizing algorithmic structures and understanding them in general, and assessing interest-based topics.
The DataSkop project is developing such a system in the form of a platform-independent infrastructure consisting of a data donation platform and a personal data dashboard. In doing so, innovative visualization concepts and competence-enhancing teaching and learning scenarios are developed for educational work. The users learn how to use data in a self-determined manner, new skills and an understanding of how to use technologies.
Publications
On July 15, 2021, a new data donation tool was released that examined YouTube's federal election campaign algorithm. The joint goal of the research network was to analyze the personalizations made by the recommendation system of the video platform YouTube during the federal election campaign. Information from users about which videos they have seen so far and which channels they follow makes it possible to identify connections and patterns between usage behavior and the recommendation algorithm.
The first results for evaluating the analysis were already published in autumn 2021 on the AlgorithmWatch website and by media partner Der Spiegel. The open source platform DataSkop will also be available to other research institutions, NGOs and editorial offices for further data donation projects from mid-2022.
Interaction × Design × Lab × Interaction × Design × Lab × Interaction × Design × Lab
BLAB LAB ALB ALB KASDLKHAS DLKJGSA DkjSAHFALSKDJHAS DLKAJHSDLA SKJDH